Wellbeing charity says it's time to engage
13 Oct 2022, posted in News
Engage Solutions Group (ESG) has announced the signing and go-live of leading wellbeing charity Mytime Active. Mytime Active has rolled out its Engage-powered colleague app to over 700 staff across 22 locations as a central plank in delivering its 'one team' vision.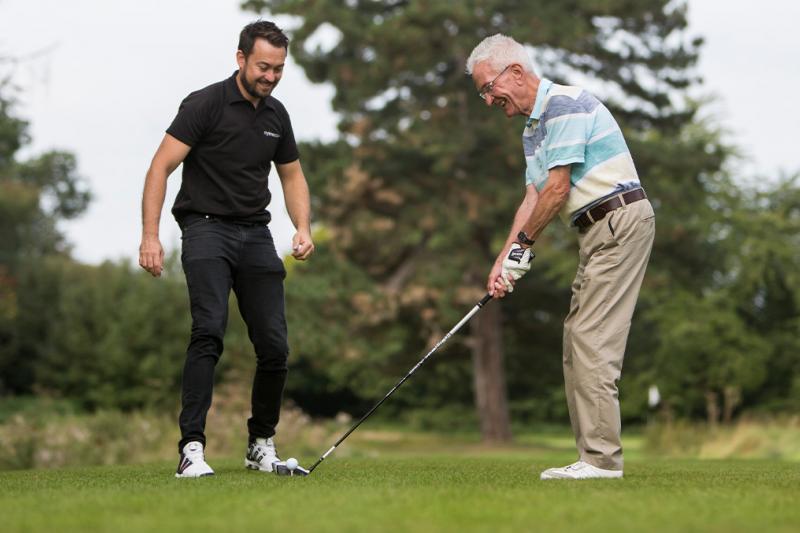 With over 60% of the workforce non-desked and mobile, universal connectivity was the fundamental requirement, as Head of HR Louize Carroll explains:
"When you have a strong sense of 'colleague community' but also a highly distributed, quite disparate workforce, you have to work very hard at keeping the communications going and making the relevant resources available to people. We didn't want to have to keep relying on WhatsApp groups and managers cascading information, and an intranet that was only available to a third of staff wasn't deemed acceptable any longer. We saw a colleague app as a way of being able to easily connect with every single person, regardless of role or location; to mobilise internal communications, HR and Intranet essentials; and to transform how we engage with colleagues across the business.
"When Engage went live, we suddenly had Mytime Active in every individual's pocket, a direct connection with – and link between – lifeguards, greenkeepers, receptionists, instructors, everyone, everywhere, basically. Now they are sure of getting the right communications at the right time; encouraged to feedback to us with comments and suggestions; free to share best practice and achievements across all our sites; and perhaps most importantly being given a much more rounded picture of everything we do here and why we do it.
"We are all about wellbeing and it's great to have had a project that's been easy on mine! It has given me everything I've needed: the app has all the functionality we could want out of the box – everything from policy directories to forms for automating digital reward vouchers, from compliant messaging groups to peer-to-peer thank you cards. It's also been designed and styled in such a way that everyone on staff, regardless of their IT literacy, is comfortable using the app because it's no different to using, say, Facebook.
"Together, the tools and their ease of use, plus the guidance of the Engage team, have made for a very positive experience all round: it's allowed me to focus on delivering as much value through the app as possible, while giving every staff member their own personal digital helper. We're bringing everyone closer together, supporting them day-to-day and putting our 'one team' philosophy into practice."
Share
Back