Sparshatt Truck & Van engage top gear
15 Dec 2022, posted in News
Engagement technology specialist Engage Solutions Group (ESG) has further boosted its credentials as the employee app provider of choice within the automotive sector.
Sparshatt Truck & Van is the latest big name to partner with ESG. The commercial vehicle dealership, which has been synonymous with Mercedes Benz in Kent for nearly 50 years, will roll out a fully branded employee app to some 220 colleagues across five locations.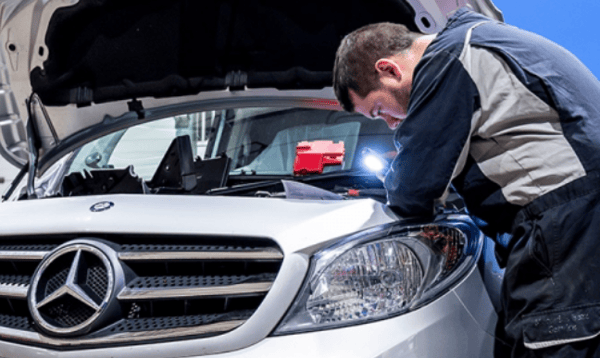 The move comes as part of a wider digital modernisation program and on-going investment in both technical talent and operational infrastructure. The app will become the central hub for all news, company-wide messaging groups, HR admin, onboarding, training, recognition and surveys; while selected integrations, such as pensions and benefits platforms, will provide that seamless 'single window' into every part of the Sparshatt working world.
Head of Aftersales Joanne Jackson explains: "Sparshatt is renowned for its technical capabilities and its service excellence, and that reputation is all down to the amazing team we have here. The employee app is recognising that contribution: we see it as pivotal to providing an enhanced experience for every single colleague, from both convenience and cultural perspectives. We're connecting everyone to the centre and to everyone else – and to everything they need for their job.
"This is an exciting next stage in our modernisation program. We've already gone paperless within our workshops and so there's a comfort level with mobile-first technology. The Engage-powered app is the perfect fit for where we want to go next: nurturing a dynamic, collaborative, supportive – and supported – team to help us sustain our high standards and strengthen our customer delivery."
Share
Back