Lincolnshire Co-op seeks engagement dividend with ESG Engage
20 Sep 2022, posted in News
Engage Solutions Group (ESG) has announced the signing of Lincolnshire Co-op, further consolidating its position as the market- leading engagement technology choice for retail.
Lincolnshire Co-op is set to roll out ESG's Engage platform across 2900 colleagues, spred across 225 locations and six core business areas, as it looks to step up communications and HR and operational support for colleagues across the business.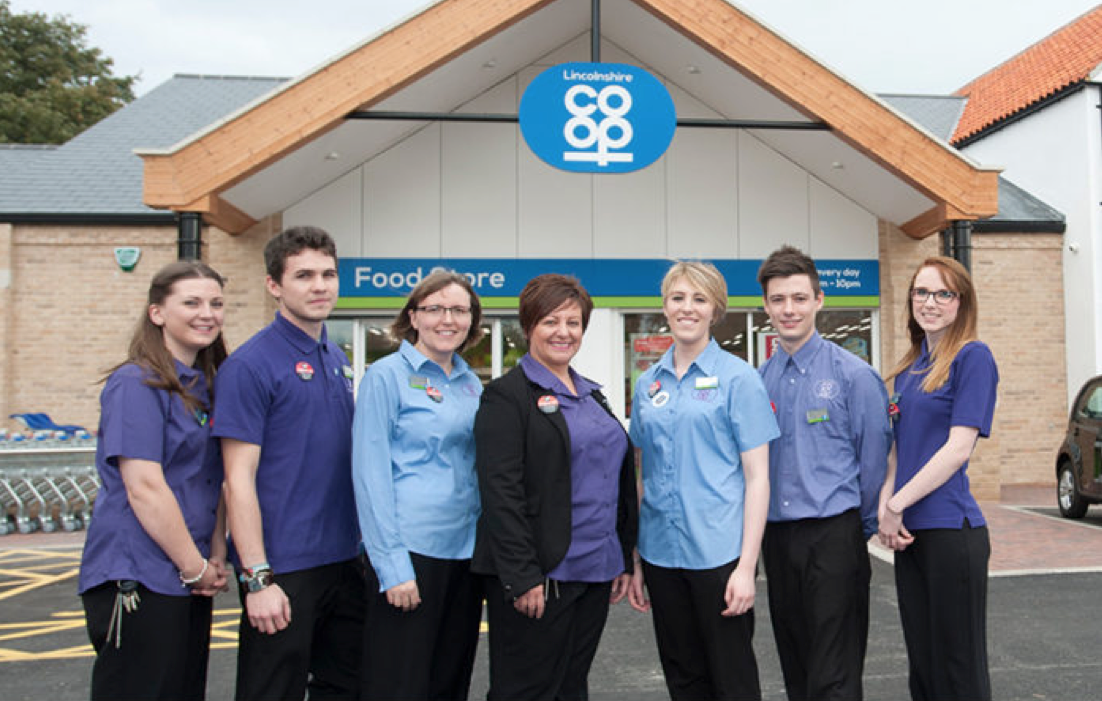 Commenting on the project, Head of Group Services Andrew Turner said:
"Engagement has always been part of our culture, we've invested consistently and we're always looking at ways to improve. We've recently developed a purpose and approach and see the app as a way of being able to easily connect with every single colleague; to mobilise internal communications, HR and Intranet essentials; to secure efficiencies and savings through process automation; and to transform how we engage with colleagues across the business.
We used ESG's five-pillar framework to inform our 'discovery' sessions, allowing us to home in on the real priorities, and from there build a pragmatic, manageable set of objectives that we could move on quickly.
The most pressing of those is universal connectivity: that ability to securely and reliably reach every colleague regardless of location or role. Something which is difficult with our incumbent Yammer solution, leaving more than 60% of colleagues out of the loop. Then with the creation of that 'one world' to use the tools available in the Engage platform to execute the initial strategy: opening up 24/7 news flow, tailored alerts and messaging; moving from annual surveys to pulse surveys; app-enabling our newsletter and digitising payslips.
Most of the functionality we need is available 'out of the box', and across every touch point – phone, tablet, desktop, terminal. Any additional system integrations will sit within Engage's central hub, with single sign-on, putting an end to the tangle of applications and entry points that really works against digital adoption. And we can retire redundant technologies, and reinvest those savings back into the broader programme.
We rely on our colleagues to champion our purpose to members as well as peers, so it's vital that we move to inform, enable and empower them in their roles. We also need to keep listening to keep improving and to ensure we maximise the engagement dividend. We're excited to have a platform that we can now embed into the organisation, enriching it with our own content, resources and values to deliver for every colleague, everywhere."
Share
Back