Engagement in good health at National Care Group
13 Jan 2023, posted in News
Engage Solutions Group (ESG) has further consolidated its position as the engagement technology partner of choice for the health and social care sector. It has announced the award-winning National Care Group (NCG) as the latest customer for its employee engagement app: the app will be rolled out to 2,400 colleagues working across 150 sites in England and Wales.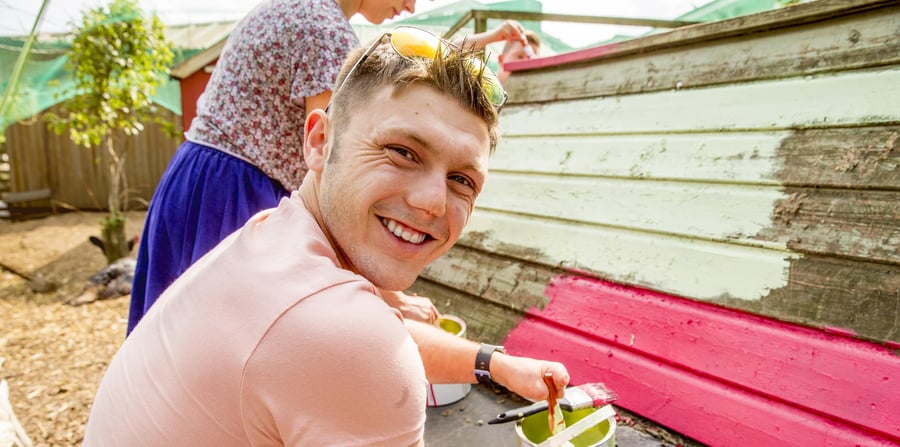 NCG provides care and support services to 1,250 vulnerable adults and is one of the fastest-growing specialist care businesses in the country. It was named Health Investor's Specialist Care Provider of the Year for 2022.
The new app is a key part of a wider digital transformation project that has operational and cultural cohesion at its heart. NCG's People Director, Claire Leake, explains:
"We're a heavily distributed and non-desked organisation, typical of many of the large providers in our sector. The app presents us with the opportunity to create one digital world for NCG, removing the barriers that come with distance, the absence of corporate email for our frontline colleagues, and reliance on analogue processes. For the first time, we can connect every single colleague not just to the National Care Group brand and to central support, but to each other too, regardless of location.
"It's great to be able to provide our colleagues with a next-generation mobile intranet: the 'go to' workplace assistant on their smartphone, available whenever needed. They can now check the latest news and updates, book holiday, check their payslip, read, and acknowledge new policies, tap into wellness resources, and even 'pre-board' as a new starter – all at their fingertips.
"But at the same time, we are creating a community experience and collaborative culture for everyone to share: encouraging networking and the recognition of achievements so that everyone can see and celebrate others' success; creating role-based groups for sharing best practice and practical support; enabling colleagues to generate in-app Thank You cards that highlight our values; and asking for suggestions and feedback as part of a continuous two-way dialogue. There are so many ways we can now bring colleagues and teams closer together while being physically apart.
"With one app we will be able to move closer towards achieving our mission of unlocking the potential of those we support and our colleagues. We're delighted that we're working with the Engage team who respect our ambitions – but also understand how to phase these things to secure success. It's great that the technology is so easy to use and manage; but even more so the collaborative relationship we have established with Engage will support us to not just launch the app, but drive the project to develop further capabilities, strengthen our internal community and empower each National Care Group colleague."
Share
Back