Employee experience – one to watch, says Gartner
24 Mar 2021, posted in Blogs
With Gartner tipping employee experience as a 'one to watch' category in 2021, now might be a good time to look at the 'one to have' employee app that's transforming engagement and enablement, comms and culture in today's hybrid workplace.
You'll find a great introduction to the Engage employee app on our new look website. Sure, success isn't just about rolling out the right tech, but it certainly helps. It's really important to understand that Engage isn't a comms, messaging, or collaboration tool; it's not an intranet, self-service or rewards platform; it's not a survey and feedback mechanism. It's all of these – a 'go-to', mobile-first workforce companion that connects everyone to everything – from anywhere!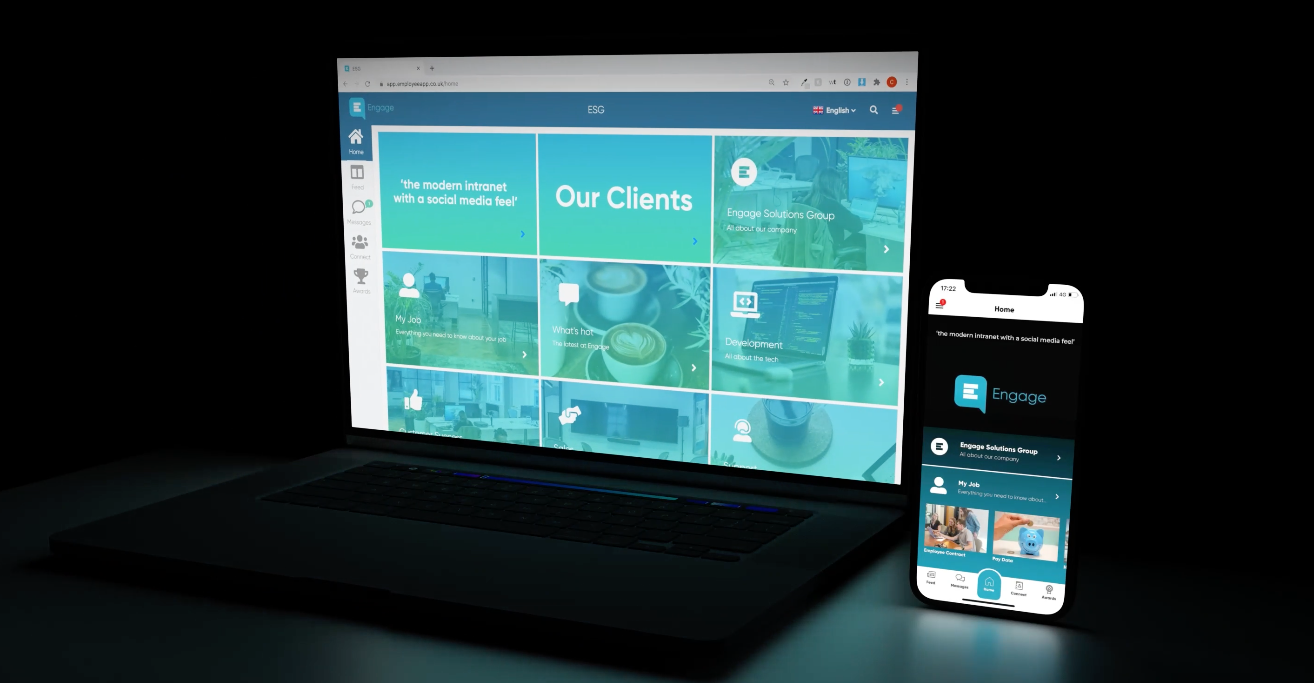 It offers an opportunity to be rid of that static intranet, those orphaned systems, the tedious juggling – and cost – of disparate apps; and to put an end to the disenfranchisement of people without a staff email. Instead, it's all your engagement essentials available out of the box, and everyone benefiting from the same single source of truth and a greater degree of 'connectedness' than ever before. Given the likely swing behind more fluid, hybrid working practices, something that empowers and enables the individual at the edge while keeping them fully looped into colleagues and the organisational centre is a very good thing.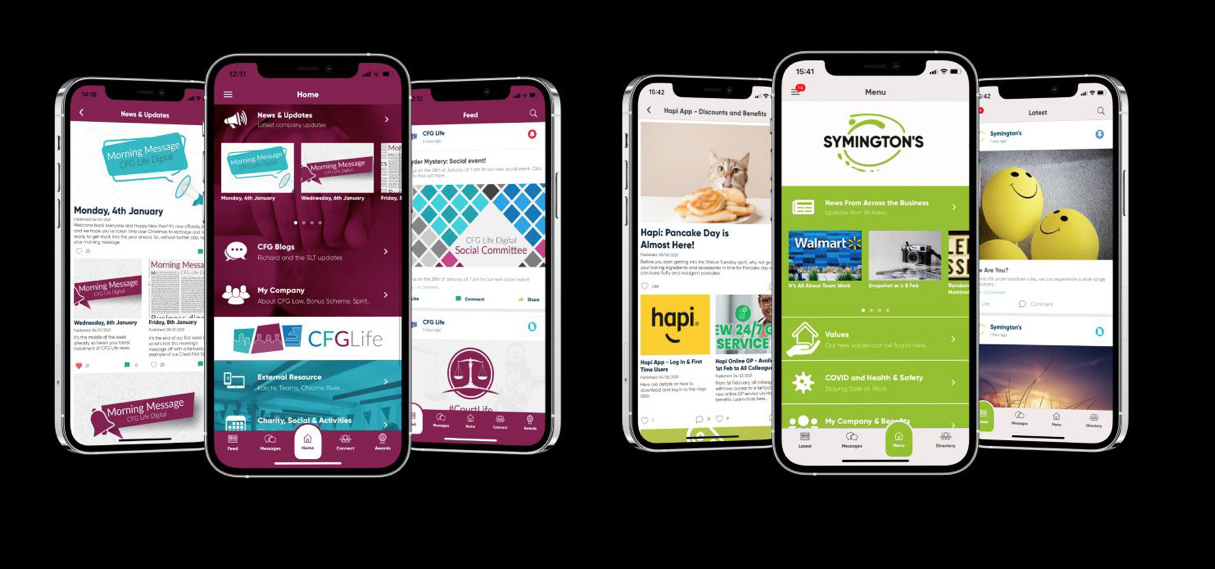 Moreover, because it's not just about the tech, it's why we have other stuff in play too – like dedicated project managers to get you up and running (in less than a month on average); named success managers to help you sustain and drive your day-to-day engagement efforts; strategic consultants who can advise your C suite; and a digital creative team to tap into for regular content or one-off spectaculars (think Augmented Reality) or anything in between.
Share
Back