Taking leave of social
25 Nov 2021, posted in Blogs
Back in March we published a blog commenting on a media story that some of the big content players on YouTube were tiring of the constraints of the platform and its overlords and were looking to build their own smaller, but very engaged, committed communities online with their own dedicated platforms.
I was reminded of that when I saw this week's news that cosmetics firm Lush is deactivating some of its social media accounts until the likes of Facebook/Meta "take action to provide a safer environment" for users. It went on to say that it will continue to operate on Twitter and YouTube "for now", as looks to "build better channels of communication elsewhere".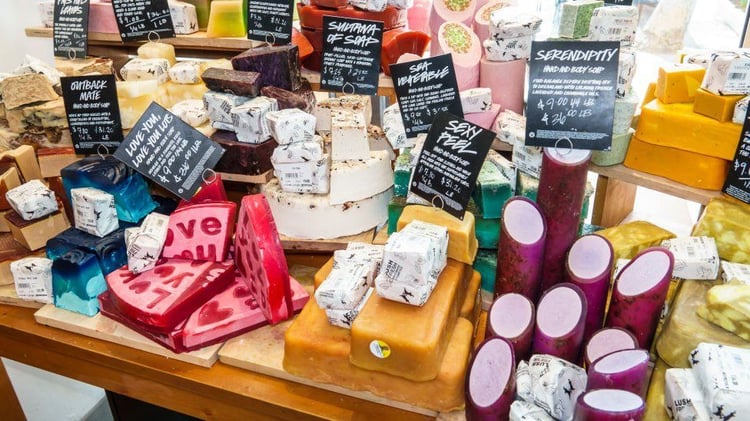 Well, I could tell them a good place to start and that's the world of community apps: privately owned, branded spaces, full of enabling tools and engaging features and content, no manipulative algorithms, user identities validated, rules respected, data respectfully owned and protected, a single place where customers, interested parties, influencers, suppliers, anyone with a common interest can come together for…lots of great things. Basically, a nice, safe place to be with others. And that's why we started developing a dedicated community app alongside our colleague and customer apps back in 2020 – a prescience which appears to be paying off.
Every week we are talking to organisations looking for an alternative for community creation and curation – no more defaulting to social networks by start-ups and seemingly less and less tolerance from established brands for what social media has become. I doubt Lush will be the last to quit.
The public and organisations are sussing that while Big Tech appears to offer a free to use pass for community and relationship building, the truth is we are all paying a heavy price. Look up the phrase 'social media threat to democracy' and you'll see that concerns don't just stop at the level of individual harms and mental health impacts but go all the way  up to existential risks to society and government and global security.
Suffice to say, the motivations to leave the thraldom of Meta et al are many and varied, major and minor. But the leavers are united in wanting to get to a nicer, kinder, richer, more honest and useful place – and the price you pay for that need only be a modest one.
When we're talking this whole thing through with prospects, it's not just the desire for that 'better place' private community app that emerges – but the need to deploy one quickly and very cost-effectively. For brands especially, with that sharper commercial imperative, they need to get to Lush's 'elsewhere' fast.
That's the merit of talking to someone who has done all that hard work for you – built the core app, with enough flex around branding and tooling to make it 'your app', alongside the other major upsides: an average deployment time of a month, and an average one-off cost of about half a skilled developer's annual salary.
You get all the best bits of social with none of the bad. Full control, no restrictions, privacy compliant, total visibility and ultimately a vehicle designed from the ground up for your people, your community. And yes, there's all that data but it's first party data now – it's yours and you will no doubt respect your community in how you use it.
So, Big Tech or small but perfectly formed community apps? You've tried it one way…
Share
Back