Onward and upwards for leading housing association
05 Dec 2022, posted in News
Onward, a leading provider of affordable homes in the North West, has partnered with Engage Solutions Group (ESG) on the delivery of its new colleague engagement initiative.
Onward is set to deploy its Engage-powered colleague app across both mobile and desktop to connect over 900 desked and non-desked staff. The development of the app is a response to colleague feedback about the importance of good internal communication and part of a wider drive to enhance the experience of colleagues.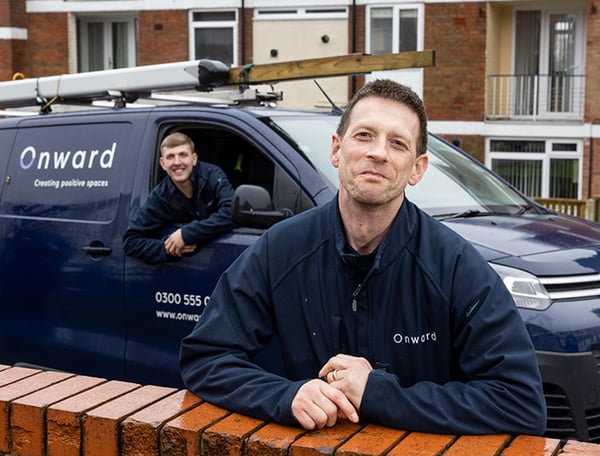 Lauren Dearden, Head of External Affairs & Communications, explains:
"When you have an organisation with colleagues based across different regions in different roles, it is important to create a shared sense of purpose and culture. The app will allow us to increase the volume and flow of content, amplify its reach and improve its targeting and timeliness so that every colleague feels informed about the things that matter to them.
"Being able to measure the effectiveness of those efforts, and work with ESG's customer success team to shape future activity, will help us to do this. We want to make a material difference to colleague experience, making the everyday easier, more convenient and frictionless. There is a lot of power that we can put in people's pocket and we are really looking forward to this journey with Engage."
Share
Back