Maximise Your Employee Engagement Platform with Engage
06 Oct 2023, posted in Blogs
Unlocking the true potential of your colleague engagement platform
From transforming your workplace culture to inspiring loyalty, fuelling happier, more productive people, and more. Creating thriving colleague communities with your people – whether employees, temporary workers, suppliers, business partners, or customers – has never been more important. Which is why it's critical that organisations and their respective HR teams are committed to actively fostering proper employee engagement within their workforce.
More and more business leaders are waking up to the importance and impact of transforming interactions with their people. With that in mind, our colleague engagement platform enables you to enhance engagement, streamline workflows, and augment existing systems for transformed employee communications, experiences, and more. All of this can be achieved following a simple and seamless 6-week process from contract signing to launch.
We also offer comprehensive support to make the implementation and the integration of the platform with the tools your people use most even easier, along with aid to optimise the internal brand experience and design of the platform.
Dedicated project managers to get you up and running, named success managers to help you facilitate digital workplace transformation that lays the foundations for tailored day-to-day employee experiences. Strategic consultants who can advise your c-suite, and a digital creative team to ensure a tailored internal brand experience, and more. We don't just walk away come go-live, a strategic partnership with us is an end-to-end commitment.
Our added value services offering, Engage Services, help you to extract the most value from your colleague engagement platform to optimise engagement rates and operational efficiency. This includes:
Engage Assist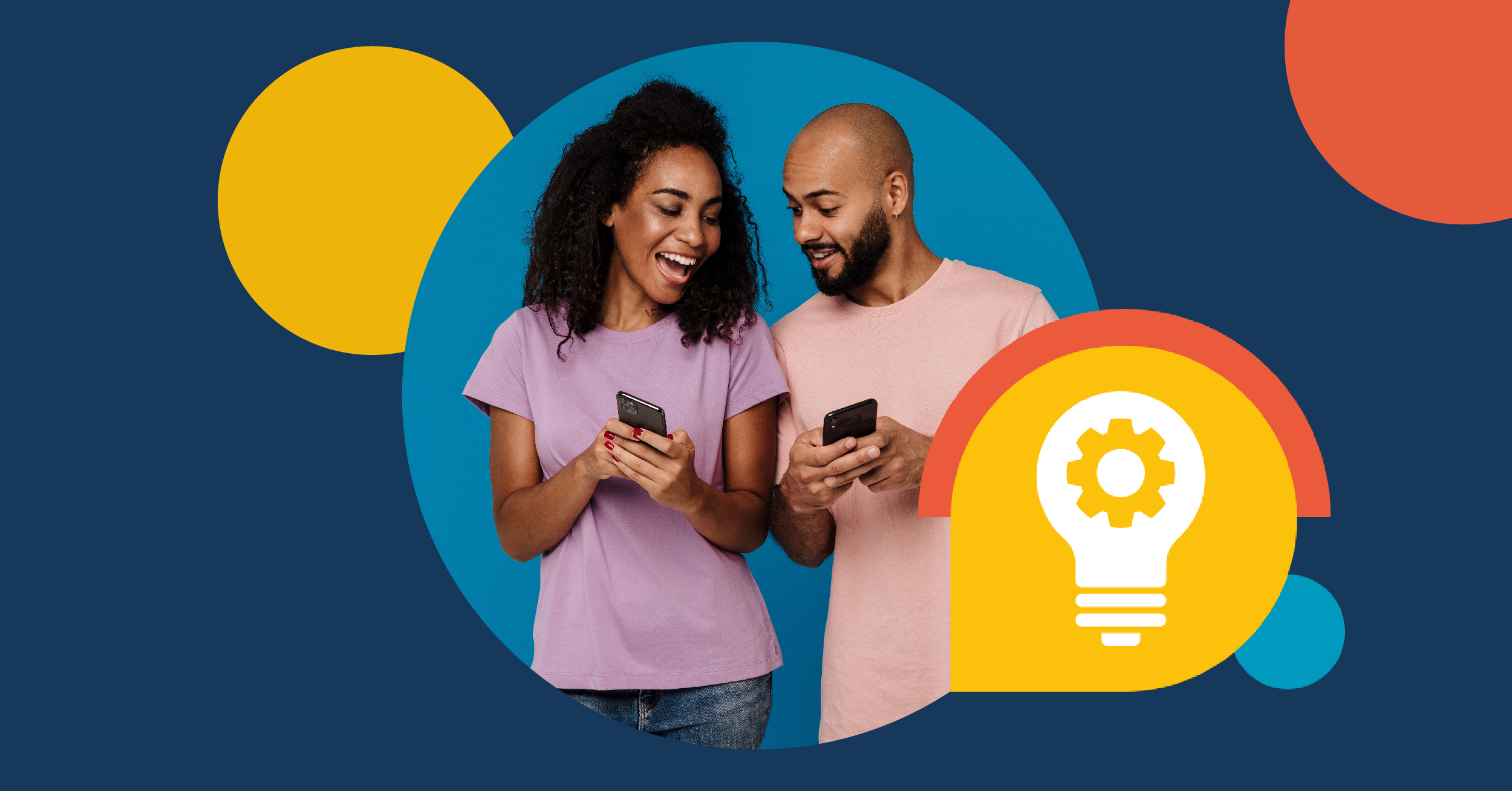 With Engage Assist, we take on the day-to-day tasks to facilitate accelerated impact to hit the ground running and leave you free for more added value activity. This includes everything from platform CMS management to content uploading, branding support to drive optimal user experiences to knowledge sharing spanning new starter training, refresher sessions and more. A significantly cost-effective alternative to having a fixed overhead in-house.
Engage Design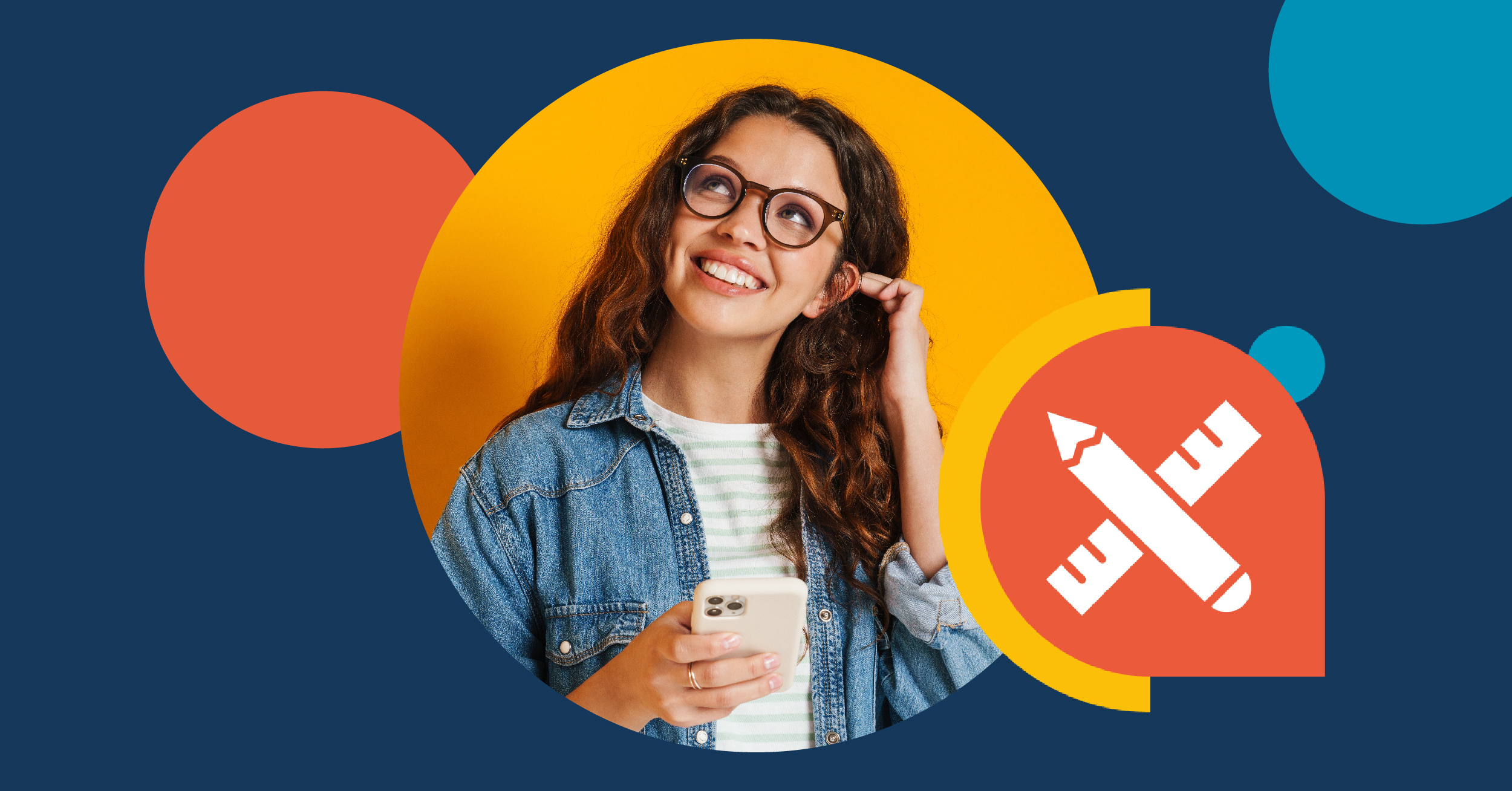 Engage Design is a dedicated creative service that delivers elegant, branded, intuitive design, attention-grabbing, well-executed content, and impact from launch to in-life to refresh. To encourage adoption of and sustained engagement with your platform, it's imperative that its good-looking and content rich. Engage Design ensures exactly that. And then some. Engage Design brings together our engagement, content, and tech knowhow for the best in user experience.
Engage Design spans everything from the design of banners, posters and stickers to advertise the benefits of your new engagement platform as you prepare the ground for launch, to platform design aligned to your brand guidelines, which we can refresh as the Engage platform develops or as your brand evolves to drive continued engagement. We can also design you a library of branded awards and custom badges for making that acknowledgment of someone more expressive and thoughtful, and can drum up excitement and raise awareness around your platform with branded hero video content via Engage Studio, which boasts AV, green screen and AR capabilities to create immersive visual media.
Engage Enable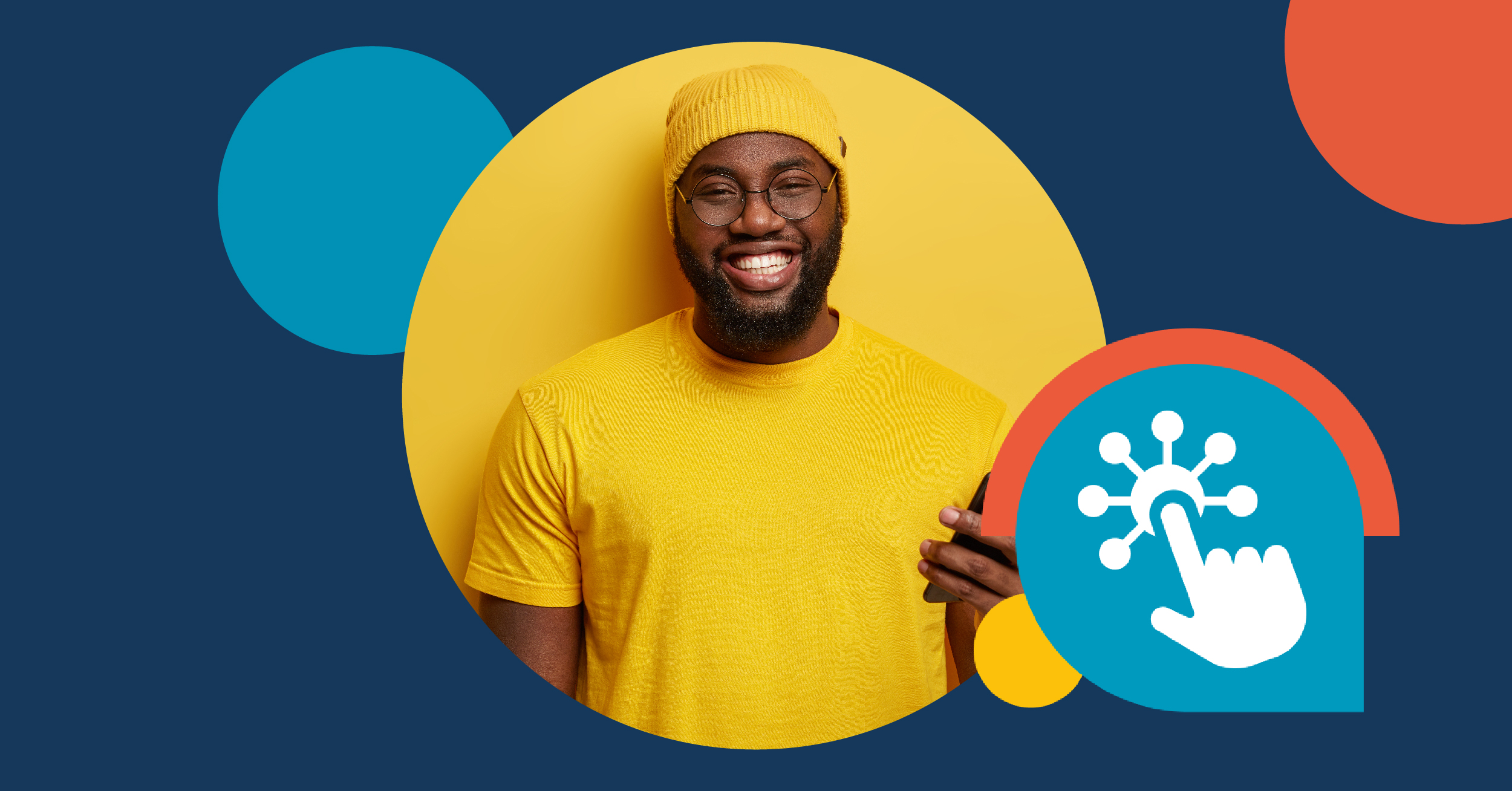 Great digital experiences seem simple and effortless – but that is courtesy of a wealth of intelligent effort and detailed development work that takes place 'under the bonnet'. Engage Enables creates a seamless digital workplace. You can draw on our expertise to create one front door and a single sign on for all your digital systems. Whether it's key platform integrations or an entirely customised platform, we'll take your functionality further. 
When you extend the scope of a digital platform, either bringing in more systems or engineering more interoperability, you need to safeguard that first-class experience. Engage Enable seamlessly connects Engage with existing third-party platforms through our API and SSO capabilities, ensuring a unified and frictionless user experience. It also streamlines and automates key processes, increasing convenience and efficiency while reducing latency and waste.
Our team will also work closely with you to understand your organisation's unique needs, goals, and challenges, develop a tailored integration and digital transformation strategy, and guide you through the integration process, ensuring seamless connectivity with your existing systems and streamlined adoption of key features. What's more, we provide the ongoing training, consulting, and support to ensure your organisation continues to reap the benefits of Engage Enable.
For more on unlocking the true potential of your colleague engagement platform with Engage Services, visit: https://www.engagesolutionsgroup.com/employee/book-a-demo/
Share
Back