Iconic food brand Soreen selects ESG for digital transformation push
15 Mar 2021, posted in Blogs
Engage Solutions Group (ESG) has announced the signing of one of the country's most iconic food brands. Soreen, famed for its 'squidgy' malt loaf, is set to roll out ESG's employee engagement app as part of its continued digital transformation program.
Soreen has been manufacturing in Manchester for over 80 years and ESG is delighted to be working with such a local global great. The app will be deployed across all 155 staff, many of whom are in bakery operations and are therefore non-desked – the app will ensure everyone is connected together, facilitating internal communications, occupational support and process efficiencies.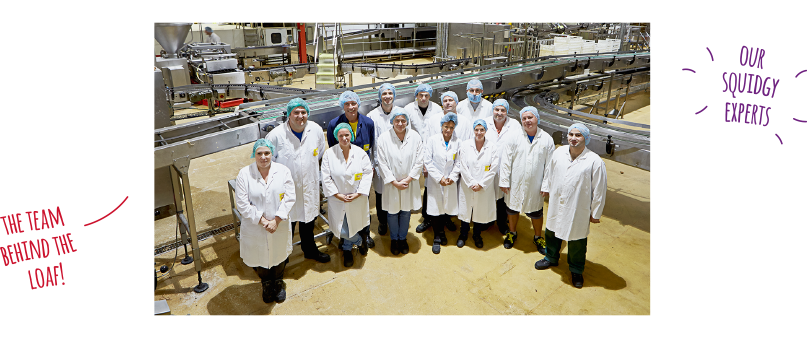 Early priorities of the program include: enhancing the timeliness and relevance of team communications; improving the quality, consistency and cost-efficiency of staff onboarding; and focusing on improvements to the day-to-day colleague experience, such as a group employee directory with messaging facility.
Mark Simester, Soreen's managing director, comments: "Our traditional loaves and more recent product lines – the energy bars and snack range – have an amazing following – but that's down to an amazing team that makes all the squidgy magic happen. Making further significant investment in our workforce, in making life a bit easier and more convenient, and communications and processes that much slicker and sharper, that's a key focus as we enter into our ninth decade of production.
Many of our staff have worked here all their lives and everyone is proud to be part of a 'national food treasure'. Being able to not just support them but also celebrate their achievements, champion our collective values and continuously improve things for us all has to be part of our on-going digital journey. ESG is another North West brand that's making a name for itself and we're looking forward to collaborating and making some engagement magic happen."
Phil Wedgwood, ESG's CEO, adds: "Soreen was part of my childhood and as a keen cyclist it's been a staple of my diet for years, so I'm more excited than usual by this client win! What stands out is the passion of the people in the business and their pride in what is one of the most recognisable food items anywhere. There's now a great opportunity to help every individual at a practical level day-to-day, to drive more engagement and interaction, while also securing savings and efficiencies at the back-end. With a growing number of food manufacturers as clients, we're confident that we do have a proven recipe for success."
Share
Back