Engage keeps wheels turning in the US
24 Jan 2023, posted in News
Engage Solutions Group (ESG) has celebrated another successful year with U.S. client, Greater Dayton RTA. As one of Ohio's major public transit agencies, RTA was an early adopter of the Engage employee app and it has played a pivotal role in the agency's internal communications and employee experience ever since.
The app connects about 500 staff, with the majority on the frontline. The mobile app lets various departments, including human resources, labour relations, operations, and more, communicate with everyone directly.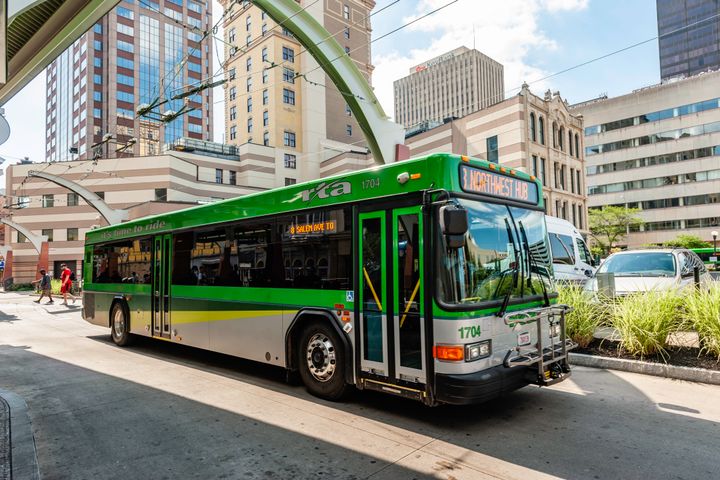 As RTA's Kristi Newton explains, there's a real emphasis on creating a strong RTA community:
"The app remains central to our ability to inform, support, and reward our people and their achievements. Induction into the app is a key part of the onboarding process for new hires, so they are clear from the get-go that this is the trusted 'go-to' place for everything work, team and agency-related.
It's a winning content mix: at one end of the spectrum, we're posting agency news and operating notices into the feed; at the other, we're celebrating our employees and the cities and counties we serve with great stories, videos and photos."
Share
Back