An every day matter
21 Jan 2022, posted in Case Study
We're a fortnight on from Blue Monday and now that the digital dust has settled on the PR whirlwind that tore through the media and social, we can reiterate what we said back then in our blog in the more sober surroundings of a normal start to the week: what's tough for people today will be tough for them tomorrow, next week, next month…therefore, help and support from employer to employee must be a strategic call and a sustained commitment.
Even without the amplifier of the pandemic, the stats around mental health in the workplace are already salutary:
Mental health issues cost employers up to £42 billion in pre-pandemic 2019
1 in 7 of us experience mental health problems in the workplace
Only 13% of employees would be comfortable discussing a mental health issue in the workplace
89% of workers with mental health issues report it impacting upon their working lives
Mental health issues are the number 1 cause of sickness absences in the UK.
But things are changing, and our own experiences mirror that shift. Four years ago, wellness was a peripheral subject in our discovery sessions with prospects; today it is increasingly centre stage.
What's more significant is that conversations are not limited to organisational deliverables such as mental health support schemes, resources and activities for promoting well-being, confidential helplines, pastoral mentoring and the like. What we're seeing – and facilitating – is a more fundamental, systemic approach: a drive to create the right conditions for people to, at the very least, feel more positive or more comfortable in and around the workplace.
The main push is about creating the right sort of company culture, operational environment, and day-to-day experience where colleagues feel respected, informed and supported, and very clear on what's expected of them and why their contribution matters.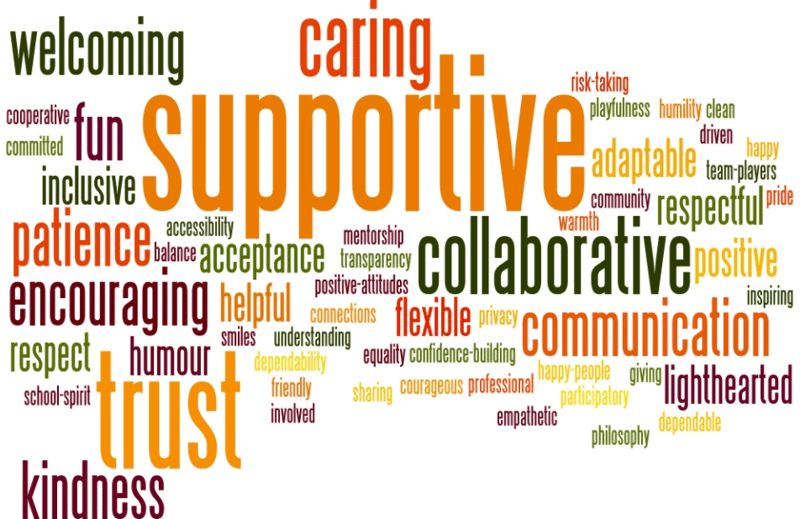 The onus is on developing excellent communication, conversation and collaboration for everyone equally; strengthening peer relationships; facilitating and being receptive and responsive to dialogue and feedback; fostering more of a social community spirit and a flattening of hierarchies; encouraging democratic recognition and reward of effort and achievement; opening up more opportunities for learning, development and personal and professional growth; moving to address issues that are causing negativity, concern or stress; and maintaining a decent, equitable and inclusive ethos that manifests itself in how people behave and interact with others, starting with the very top.
Of course, there is more to achieving all of the above than simply deploying an engagement platform and an employee app. The political will across the leadership team for one thing, a progressive and sustained strategy with human capital at its heart for another. And all of this playing out against a Covid-complicated backdrop, with its myriad impacts to endure and navigate. But if you have the desire to make it happen, then we have the means. Every day of the week.
Back